Hello! I'm Phill.
Come and study English with me!
Hundreds of students have passed their exams with my help.
Get qualified advice from a CELTA-trained teacher.
I have worked in Germany, Australia, Spain and Canada.
I have helped hundreds of exam candidates from all over the world.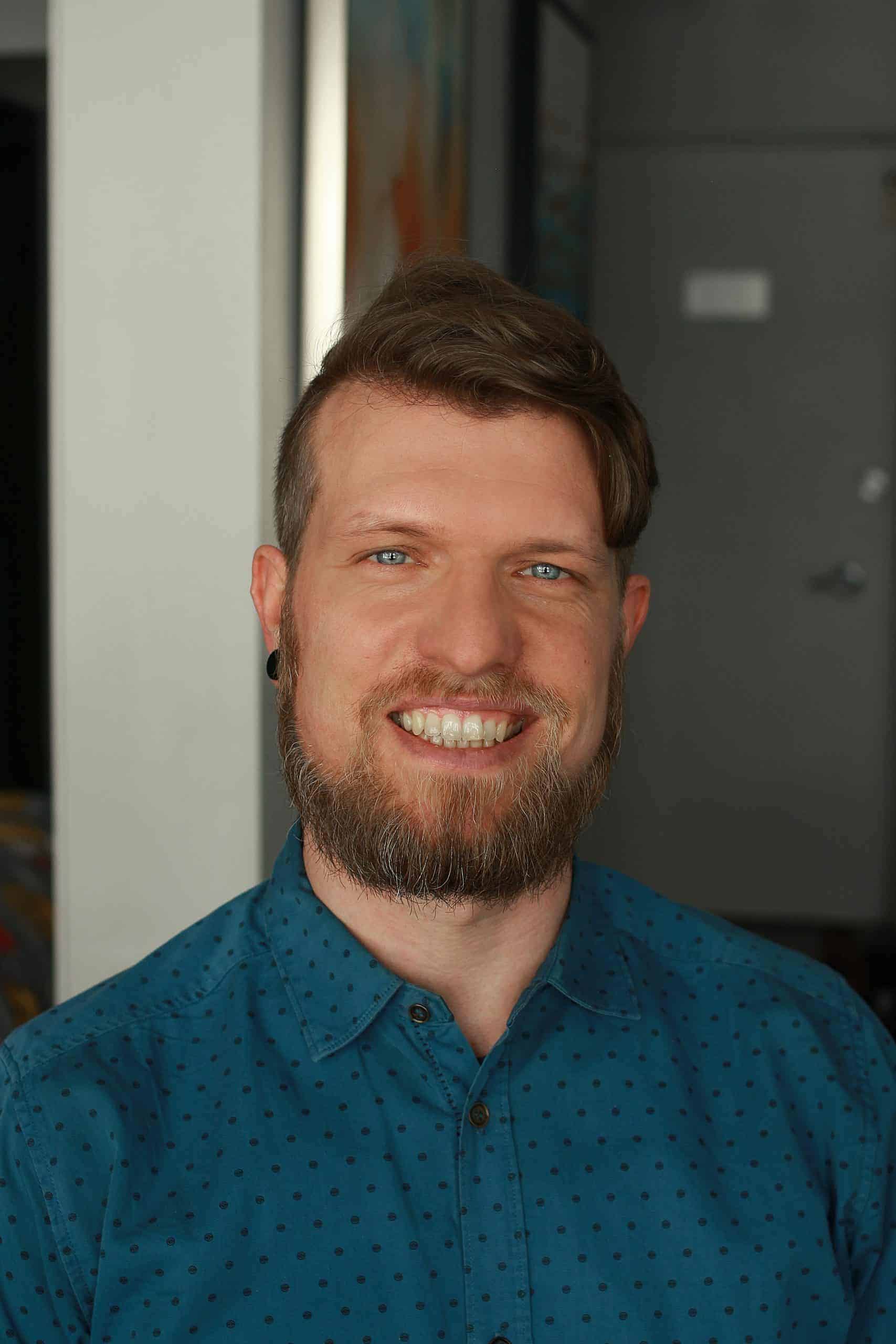 From A2 Key to C2 Proficiency – find the solution you want for your exam on TEACHERPHILL.com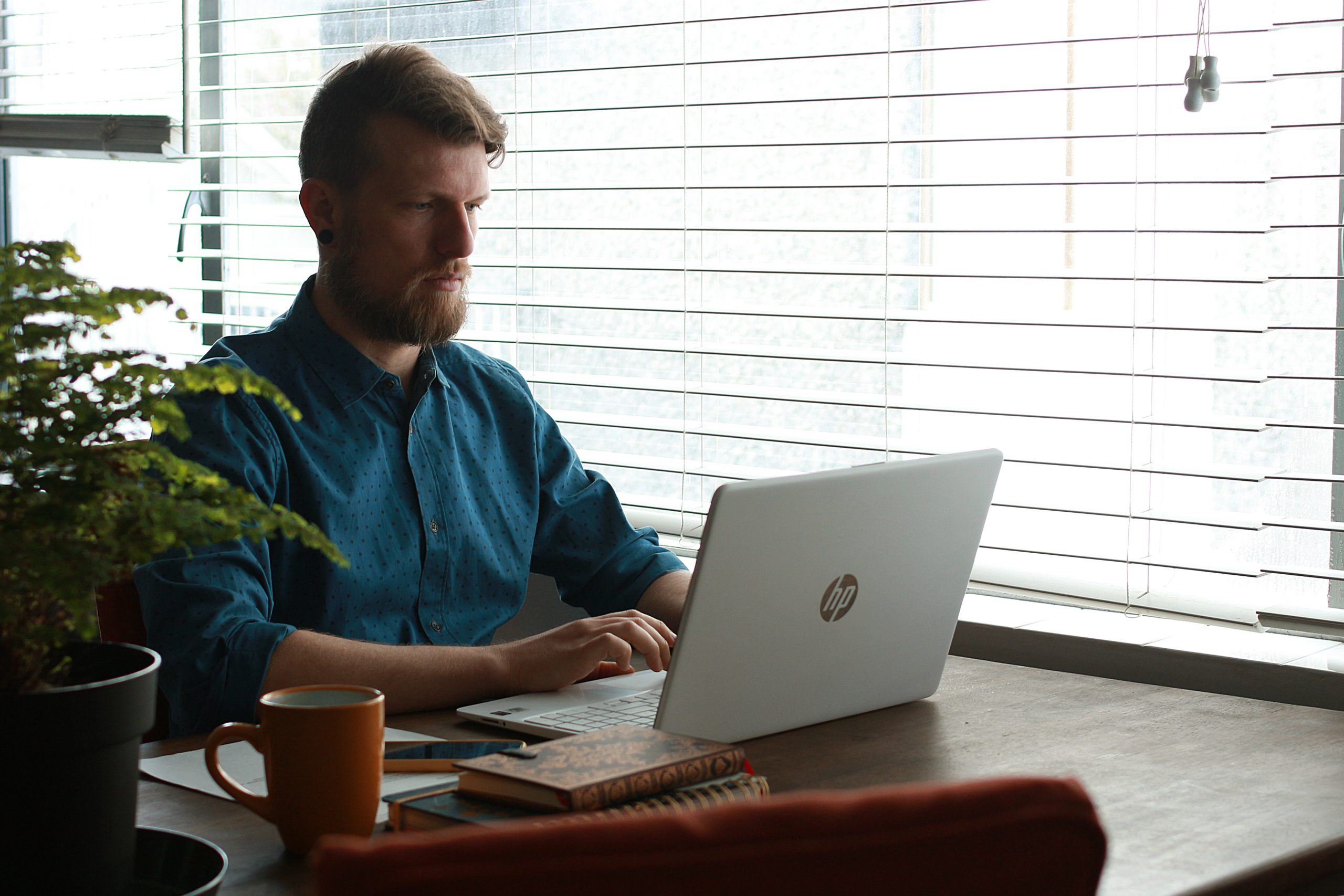 I am TEACHER PHILL and I help students from all around the world.
Get started and learn everything you need for your successful exam.
Don't take my word for it – here's what my readers say:
Your website is so nice, I liked it. I'm just going to take FCE exam and here are a lot of interesting tips. The design is also great. Thanks a lot!
I am glad to be a visitor of this pure blog! Thank you for this rare info !
Excellent explanation of FCE report writing – one of the best and clearest I have seen. Thank you!
Read my latest articles on different English language exams and learn the best tips and strategies.
How To Stay Calm on Your Cambridge Exam Day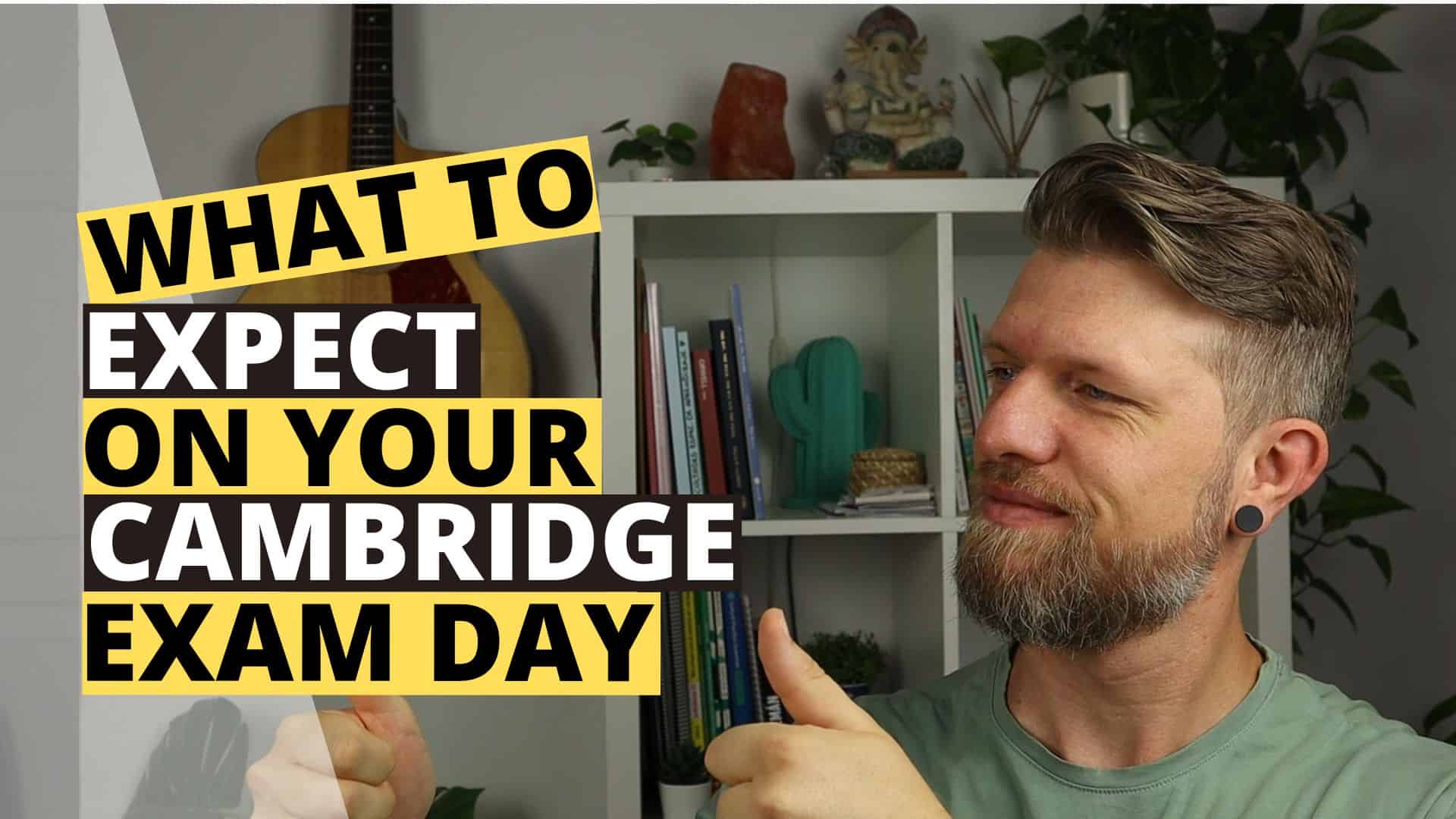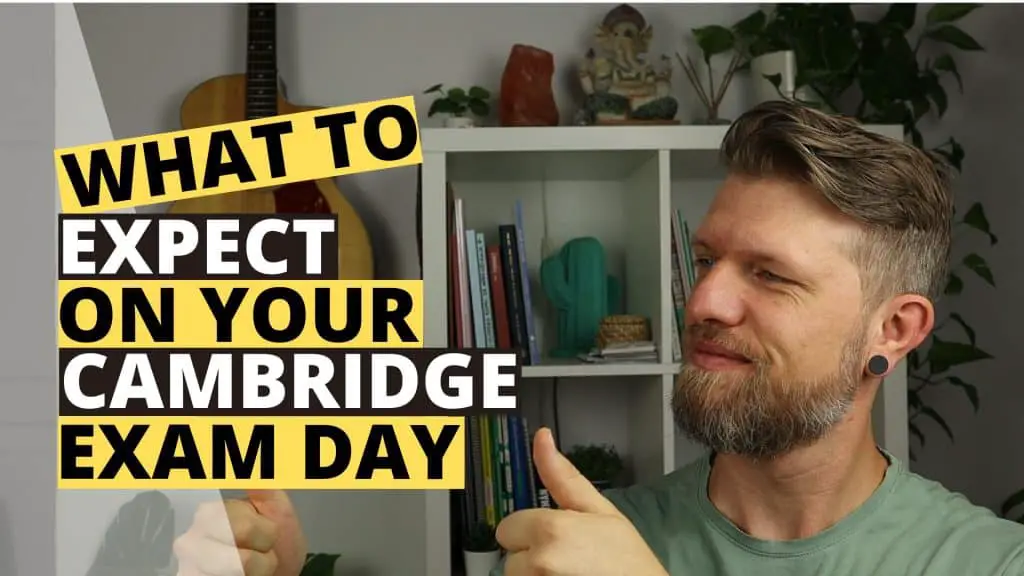 Cambridge C1 Advanced (CAE) – Speaking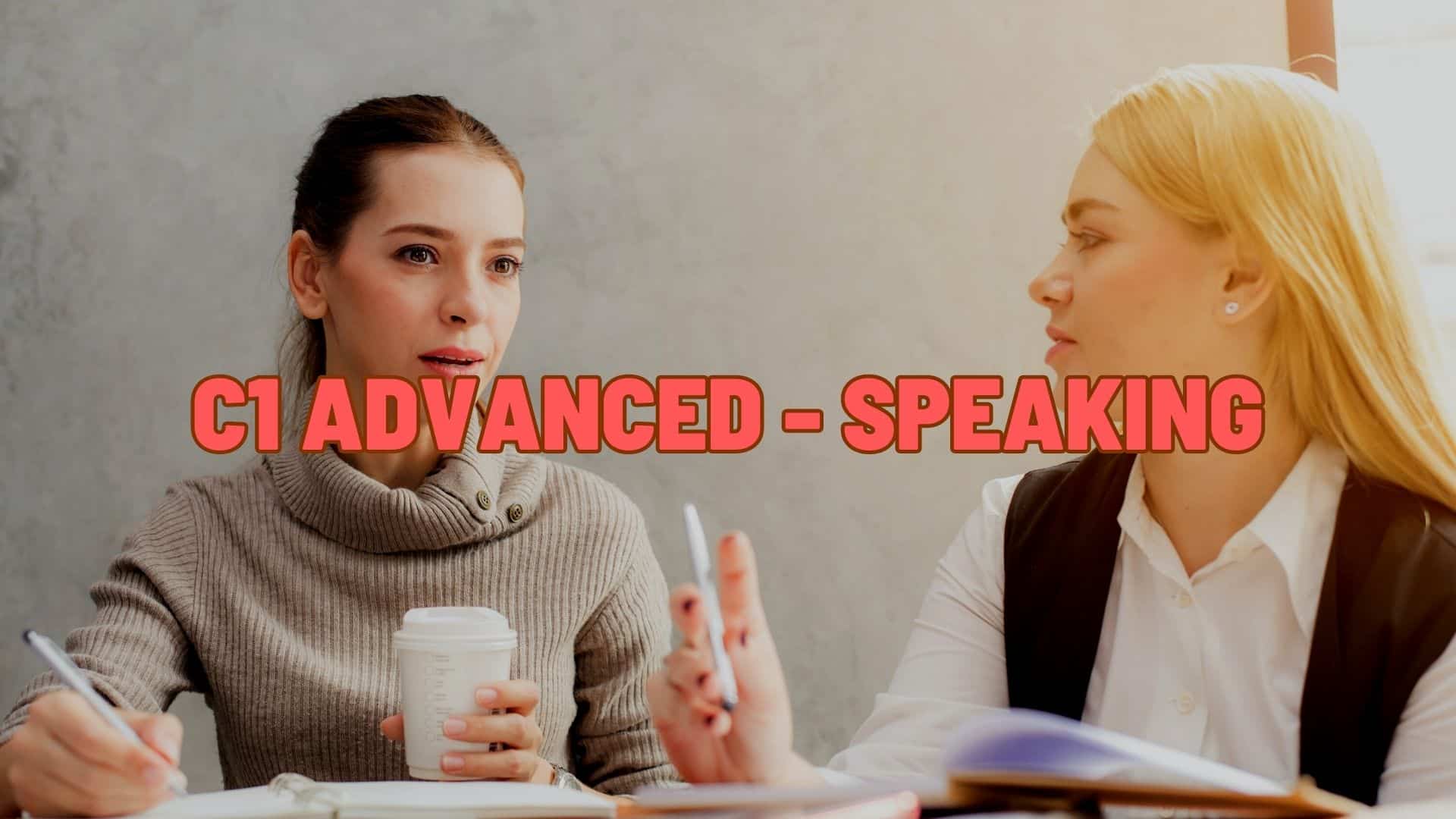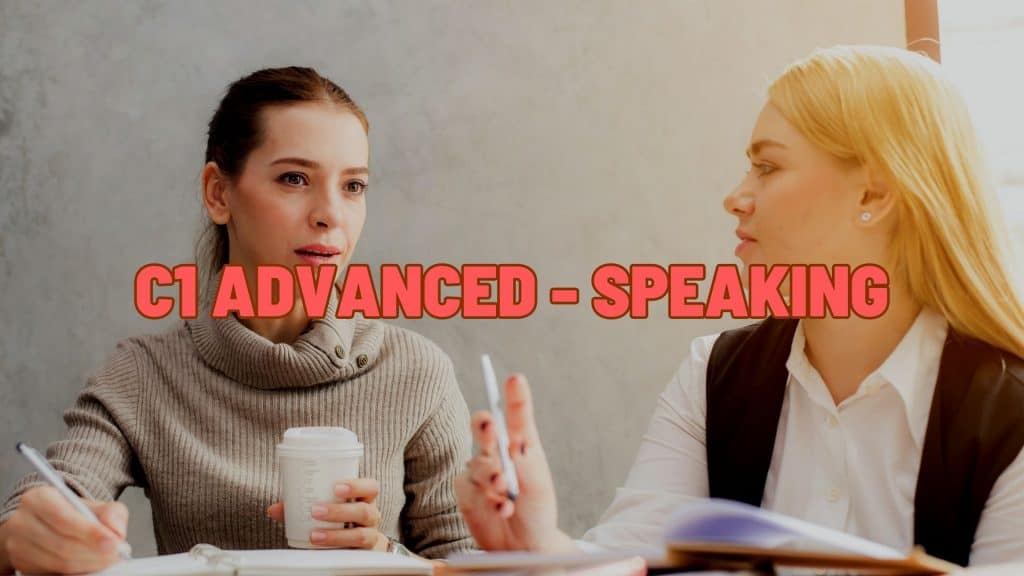 Cambridge C2 Proficiency (CPE): How Your Writing is Marked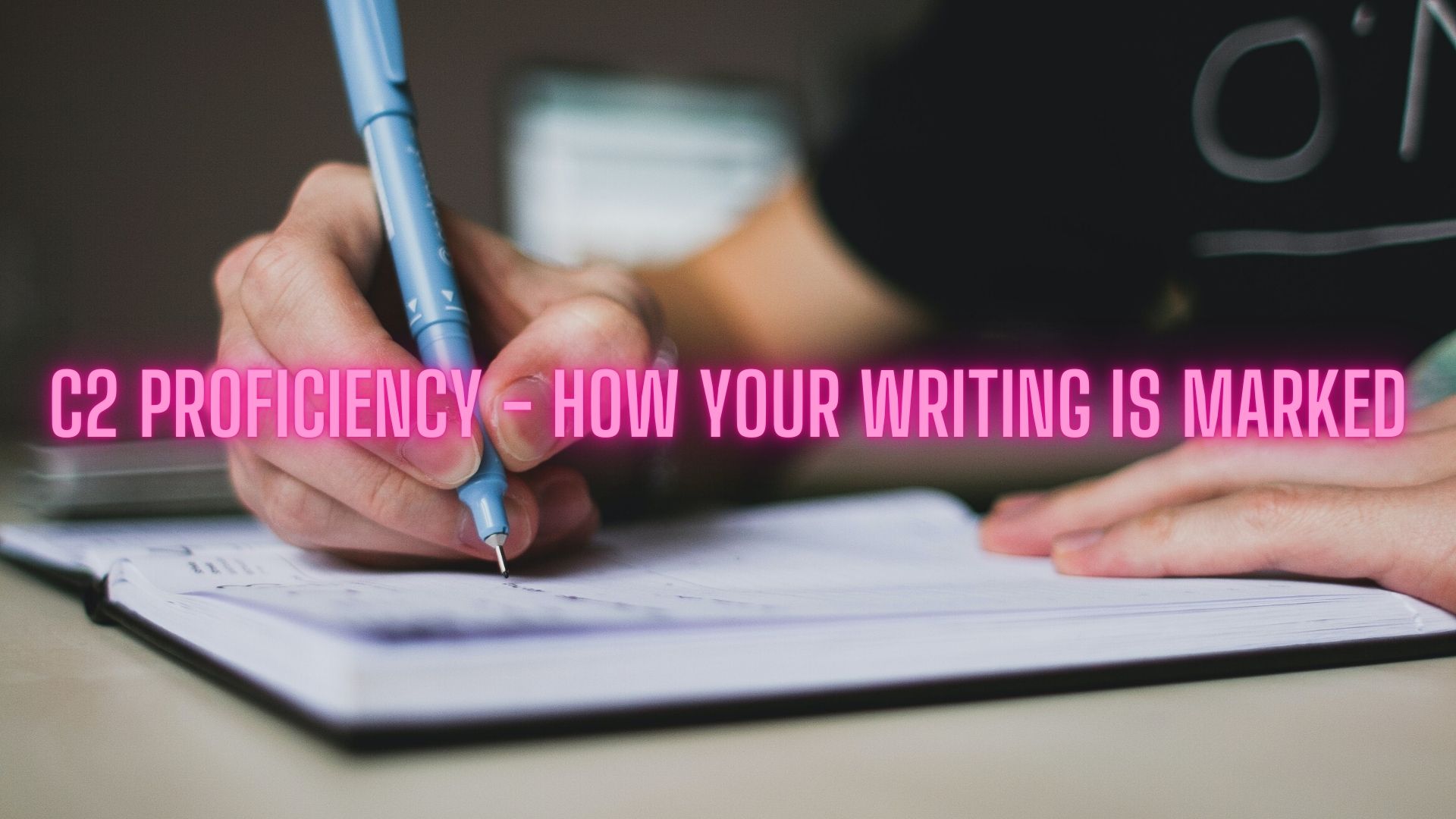 Cambridge C2 Proficiency (CPE): How to Calculate Your Score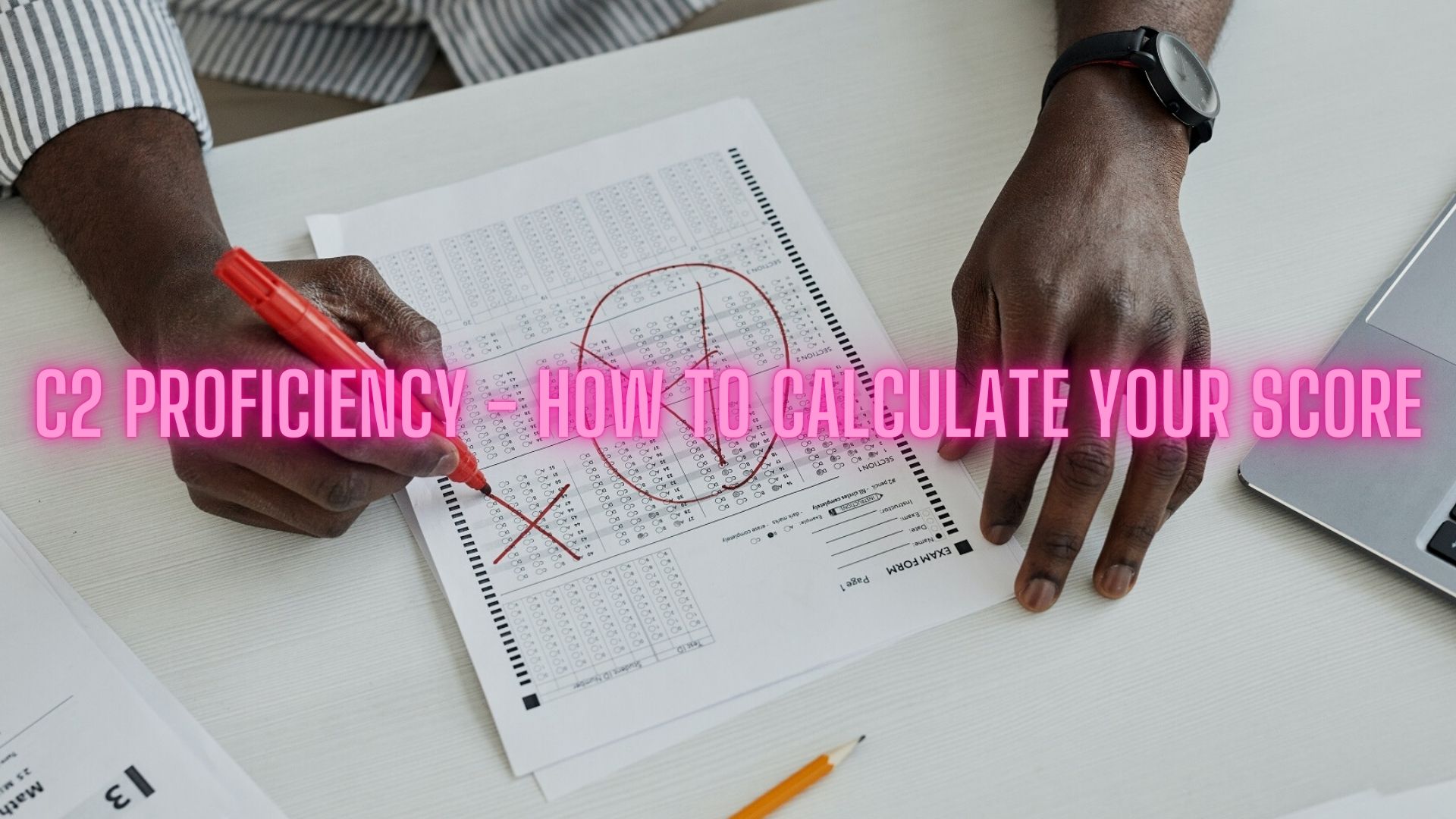 Cambridge C2 Proficiency (CPE): How to Write a Letter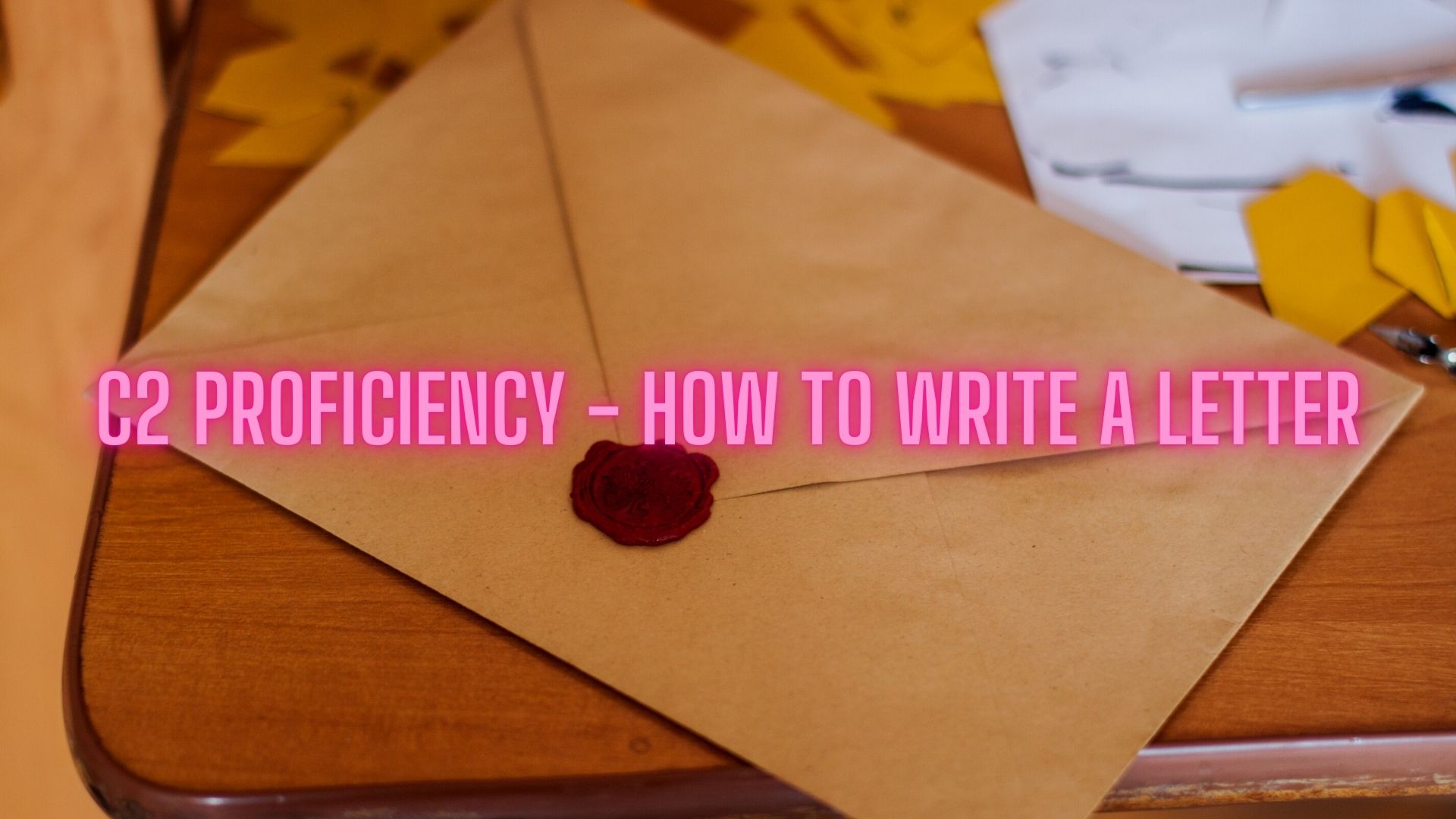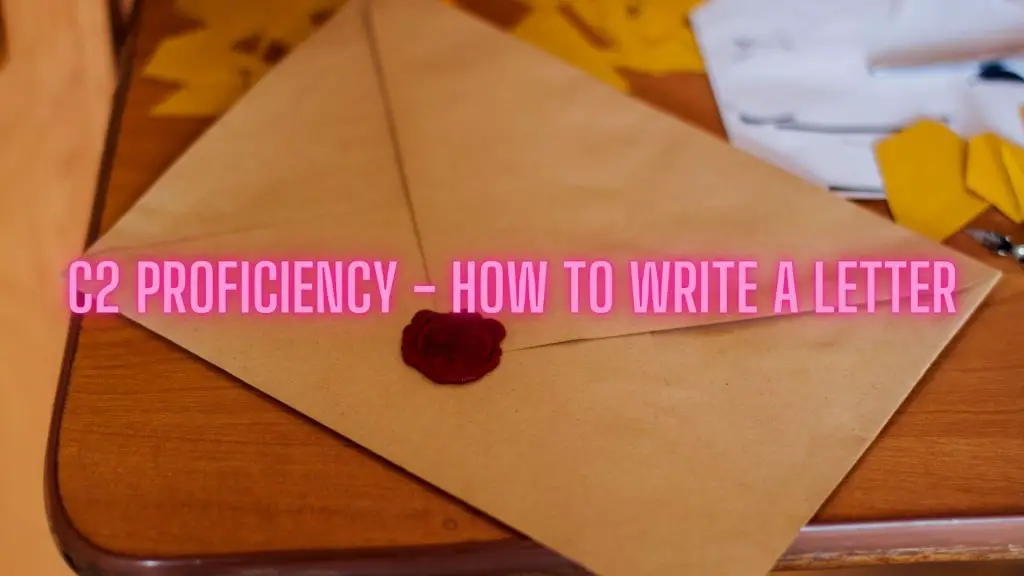 Cambridge C2 Proficiency (CPE): How to Write a Report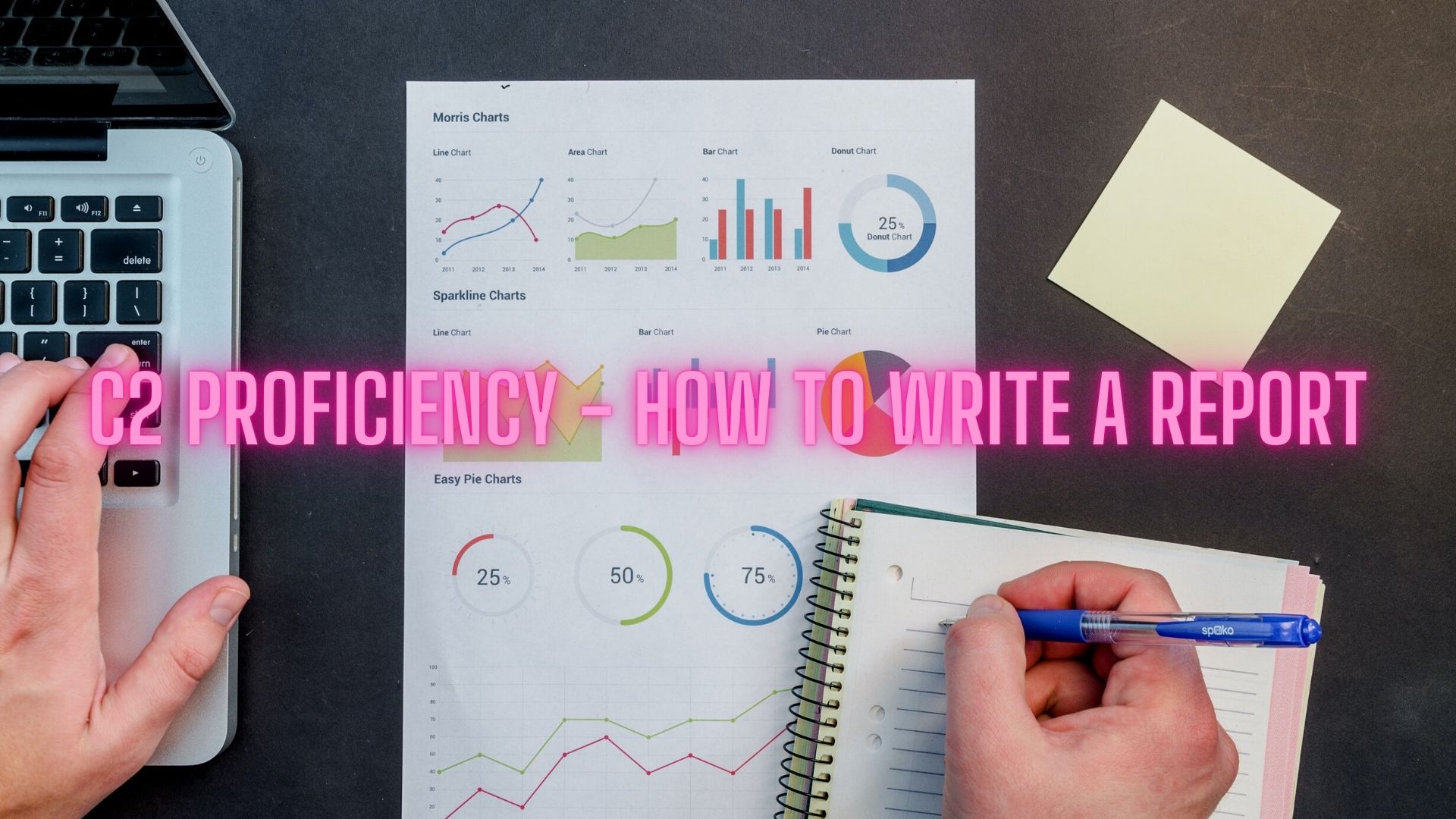 Cambridge C2 Proficiciency (CPE): How to Write a Review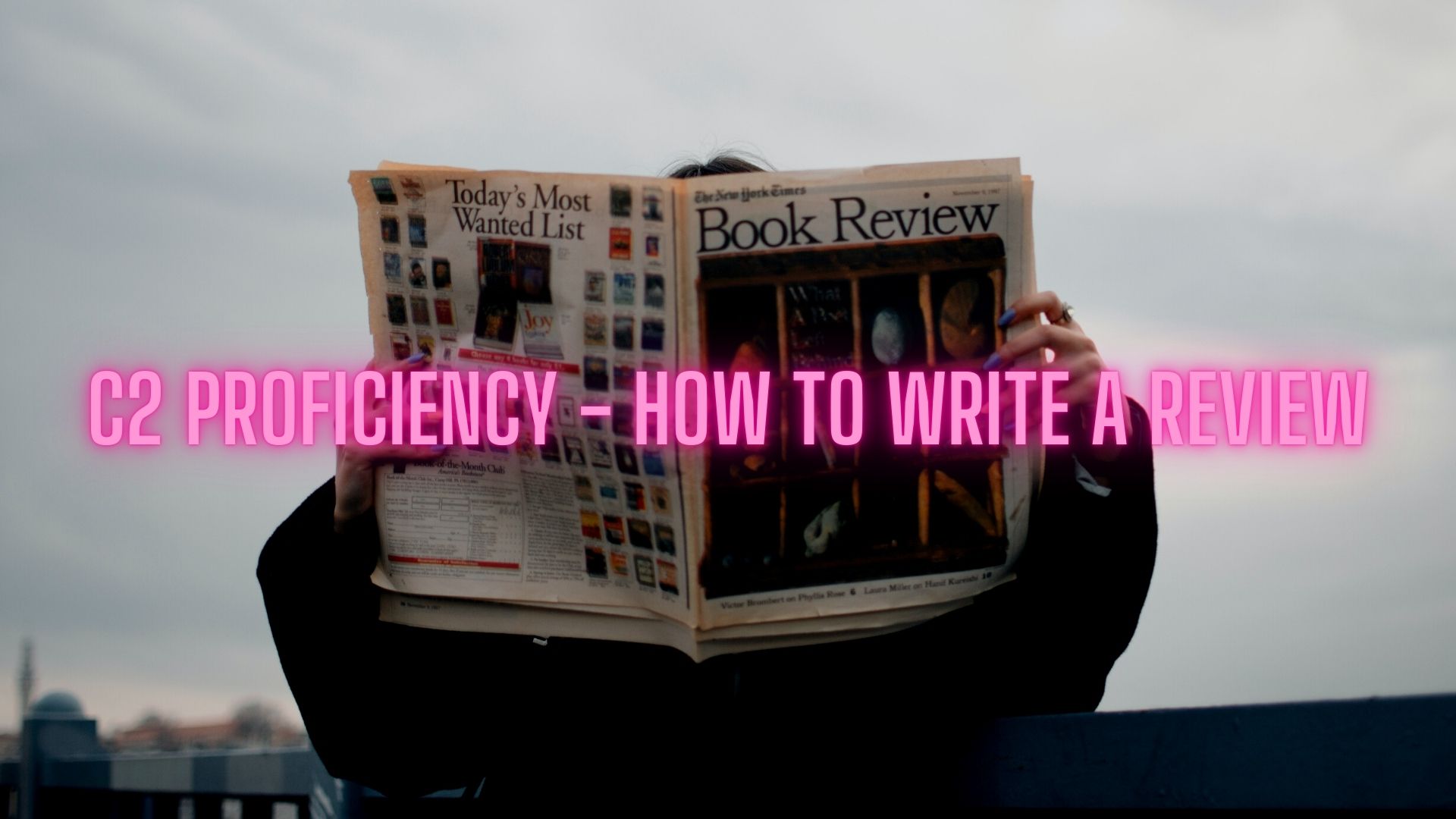 Cambridge C2 Proficiency (CPE): How to Write an Article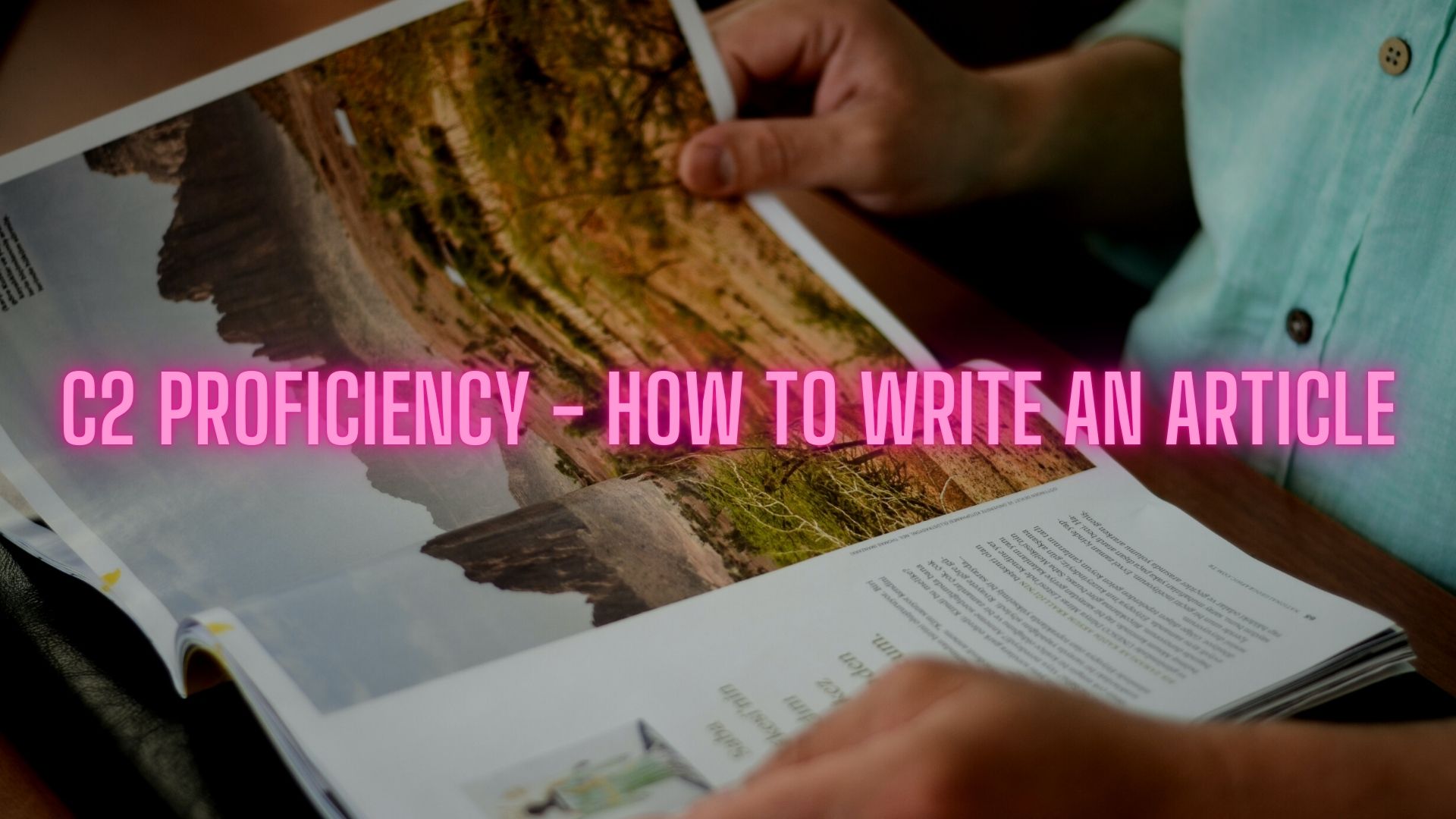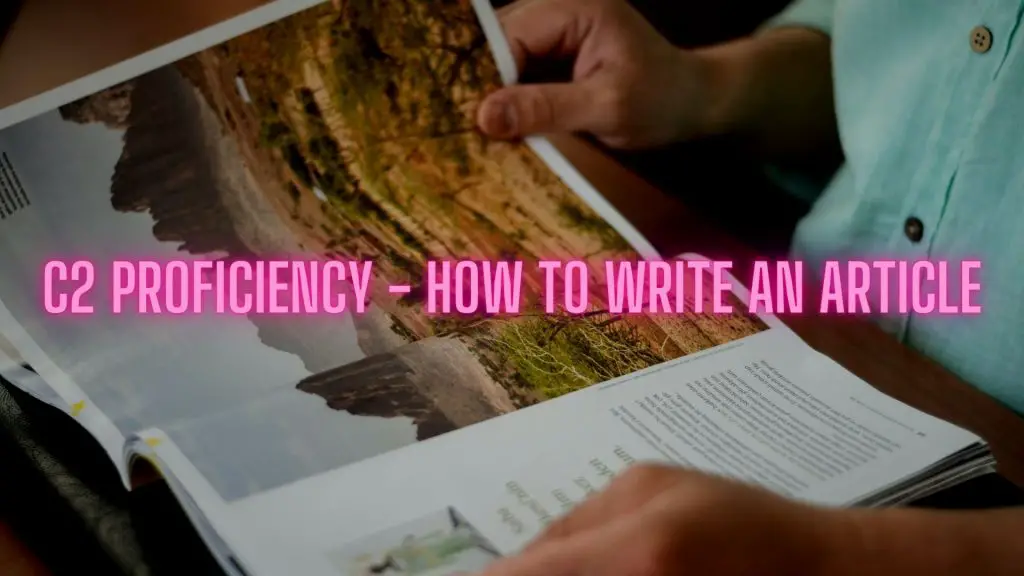 Cambridge C2 Proficiency (CPE): How to Write an Essay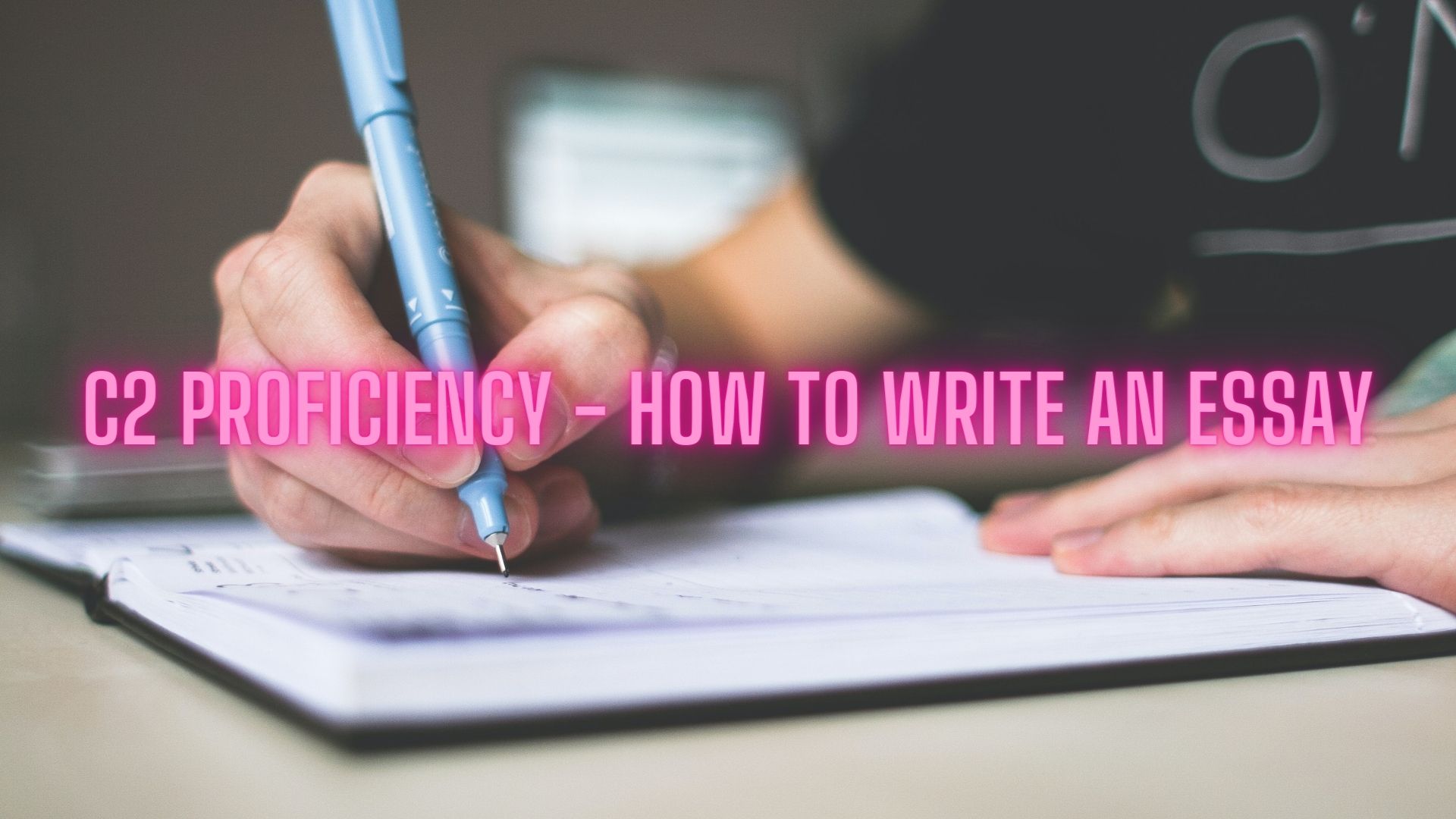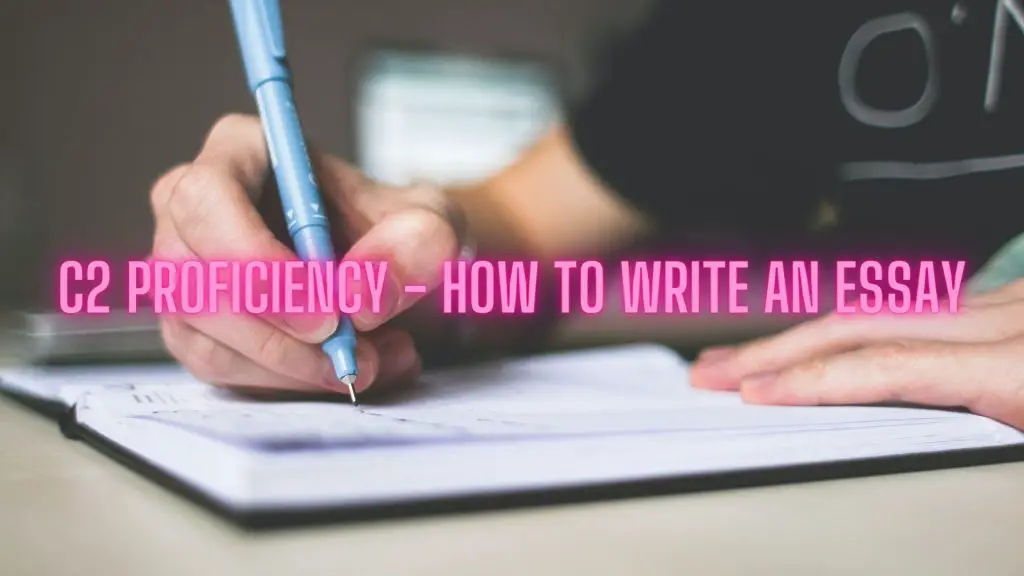 Cambridge C2 Proficiency (CPE): Everything You Need to Know